LeaderChip is a dedicated team of professionals providing technical support to South West Florida.
941-207-3800
Whether we come to you or you come to us, LeaderChip provides affordable, professional network support and expert computer repairs. Our friendly staff is ready to assist you!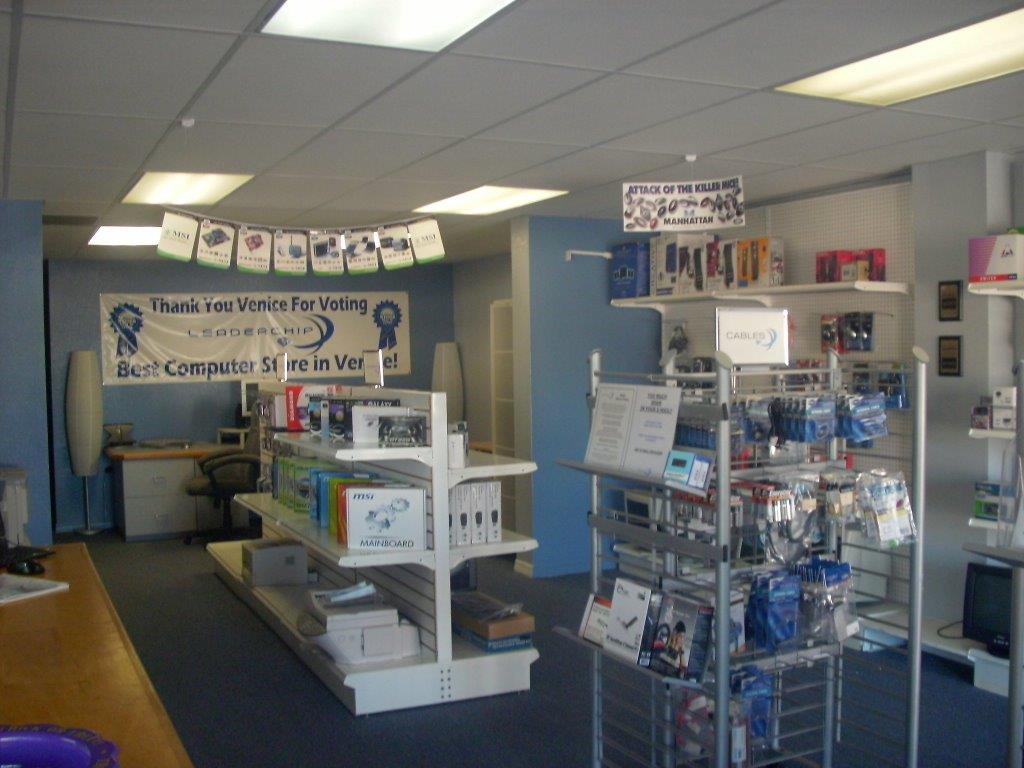 ---
How We Work
Onsite Support Business & Residential
Remote Support
Retail Store with Computer Repair Service Center
**Pick up and Delivery Services Available**
Emergency Contact
After hours number for business emergencies only please. 941-468-8448
Retail Location
744 East Venice Ave. Venice, FL 34285
Phone – 941.207.3800
FAX – 941.412.9505
9:00am – 6:00pm M-F
11:00am – 2:00pm Sat.
Closed Sun.
Hardware
---
---
**NEW Laptops**
Laptop Accessories
Universal Power Adapters
Computer Cables
Modems/Routers/Switches
LCD Monitors / Speakers
Keyboards/Mice/Web Cams
Motherboards
Video Cards / Sound Cards
Cases / Fans / Power Supplies
RAM / CPU / Hard Drives
HDD Enclosures & Docs
Wired/Wireless Network Adapters
DVD / Blue Ray Drives
UPS / Surge Suppressors
USB Flash Drives & USB Hubs
---
If we don't have it…we can get it!
---
Service Center
---
Computer Repairs
Free Virus, Malware & Spyware
tools provided to help keep
your computer fast!
---
Virus Removal
General Maintenance
Data Recovery / Backup
Data Transfer
New Computer Setup
Hardware Upgrades / Repairs
Laptop Hardware Repair
Laptop Screen Replacement
Operating System Install & Upgrade
Printer / Any Device Install
---
Software Assistance
Individual Computer Lessons
Backup Solution Provider
---
---
Business & Residential
---
Servers, Workstation & PC Support
---
New and Existing Infrastructures
Network troubleshooting
Camera / Surveillance Systems
Network Analysis
Phone System Installation
Windows & Linux
Cloud Deployment
Internet Troubleshooting
Email / Domain Hosting
Security & Virus Protection
---
Remote Support
---
Easy problems resolved in a flash
Maintenance tasks done for you
Credit Card Required
---
Recommended support tools
Award Winners!
---
It's always nice to be appreciated.
We take pride in our work and do the best we can for our customers.
Thank you for your support.
Best of Venice
2007
Winner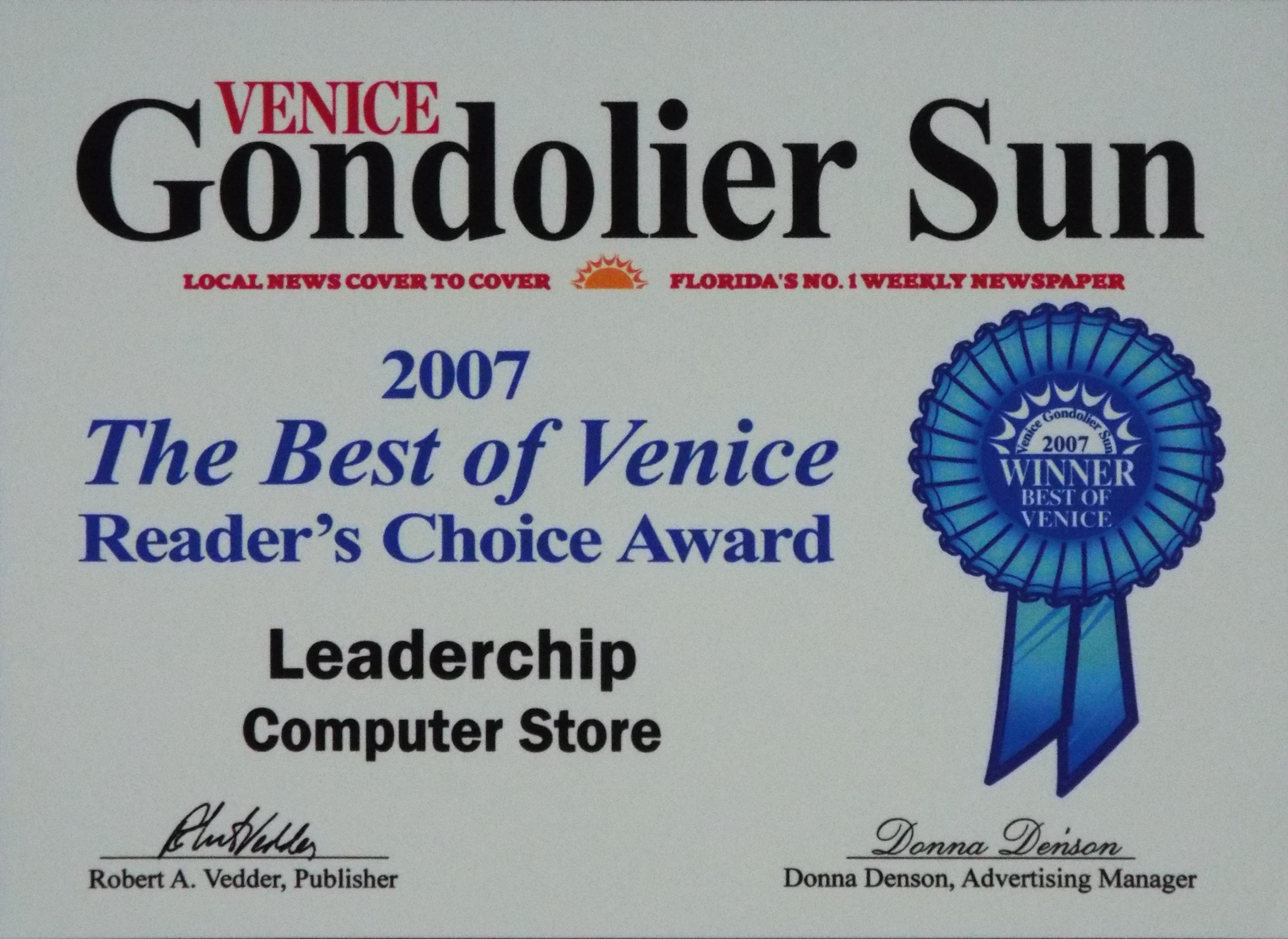 ---
Best of Venice
2008
Winner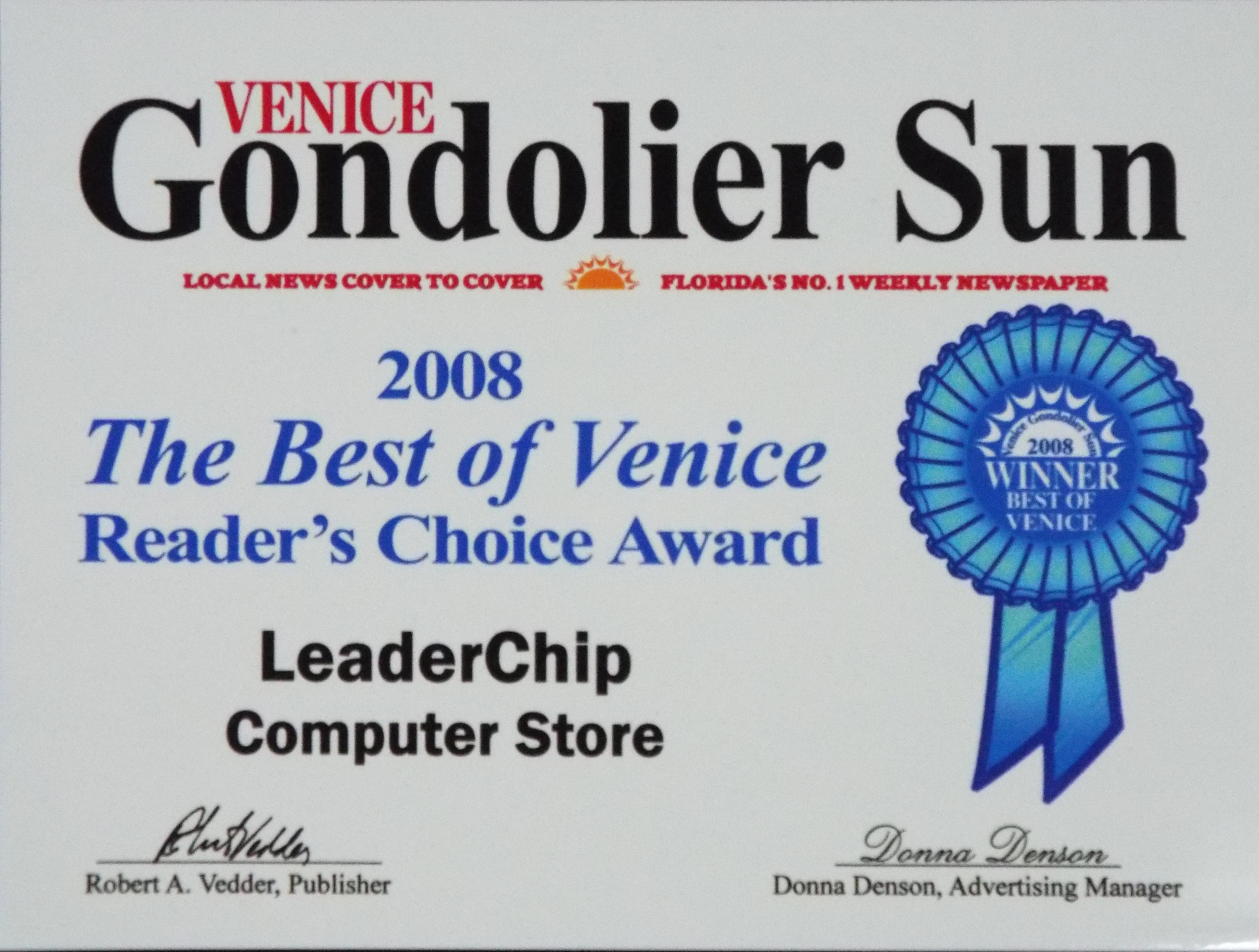 ---
Best of Venice
2010
Winner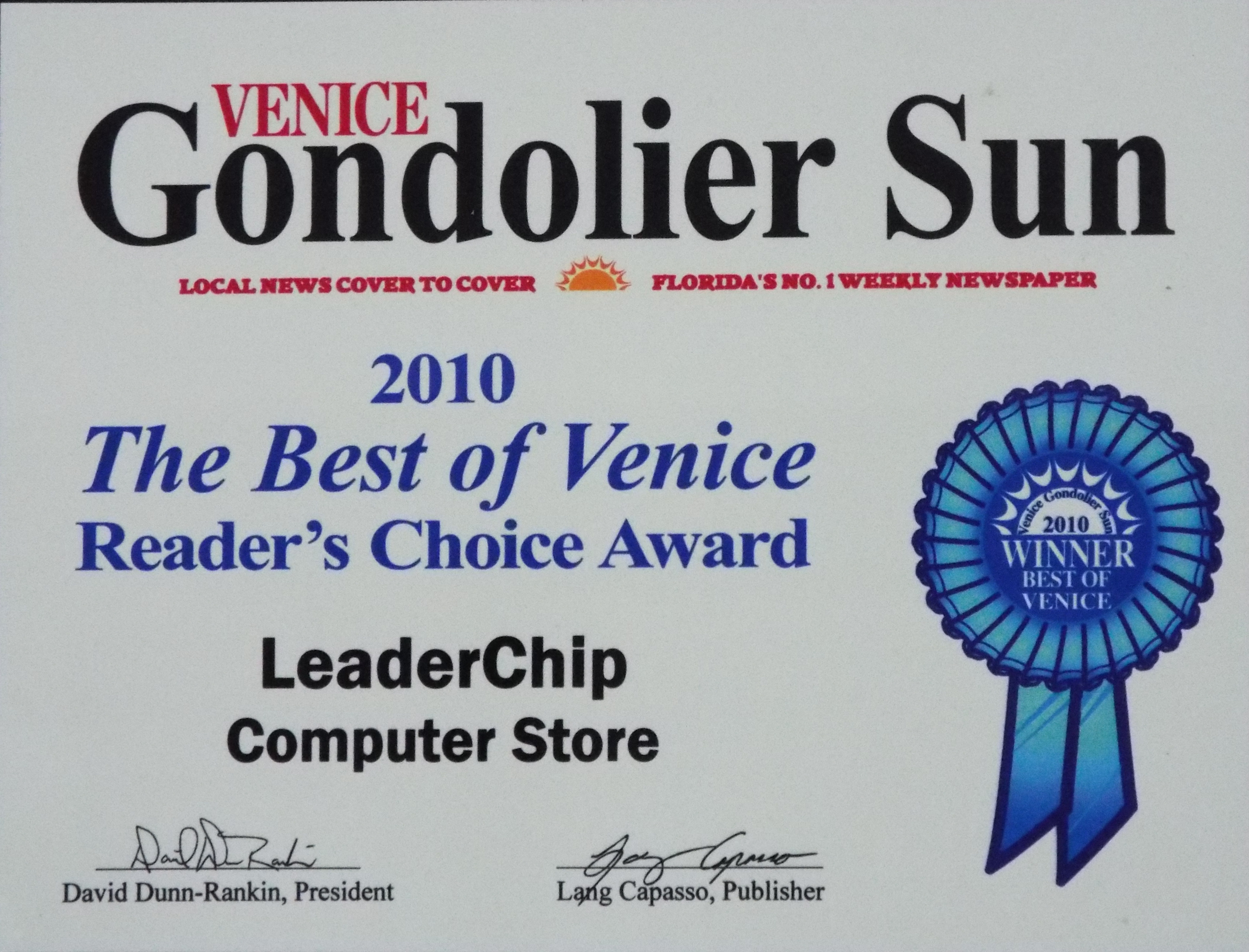 ---
Best of Venice
2011
Winner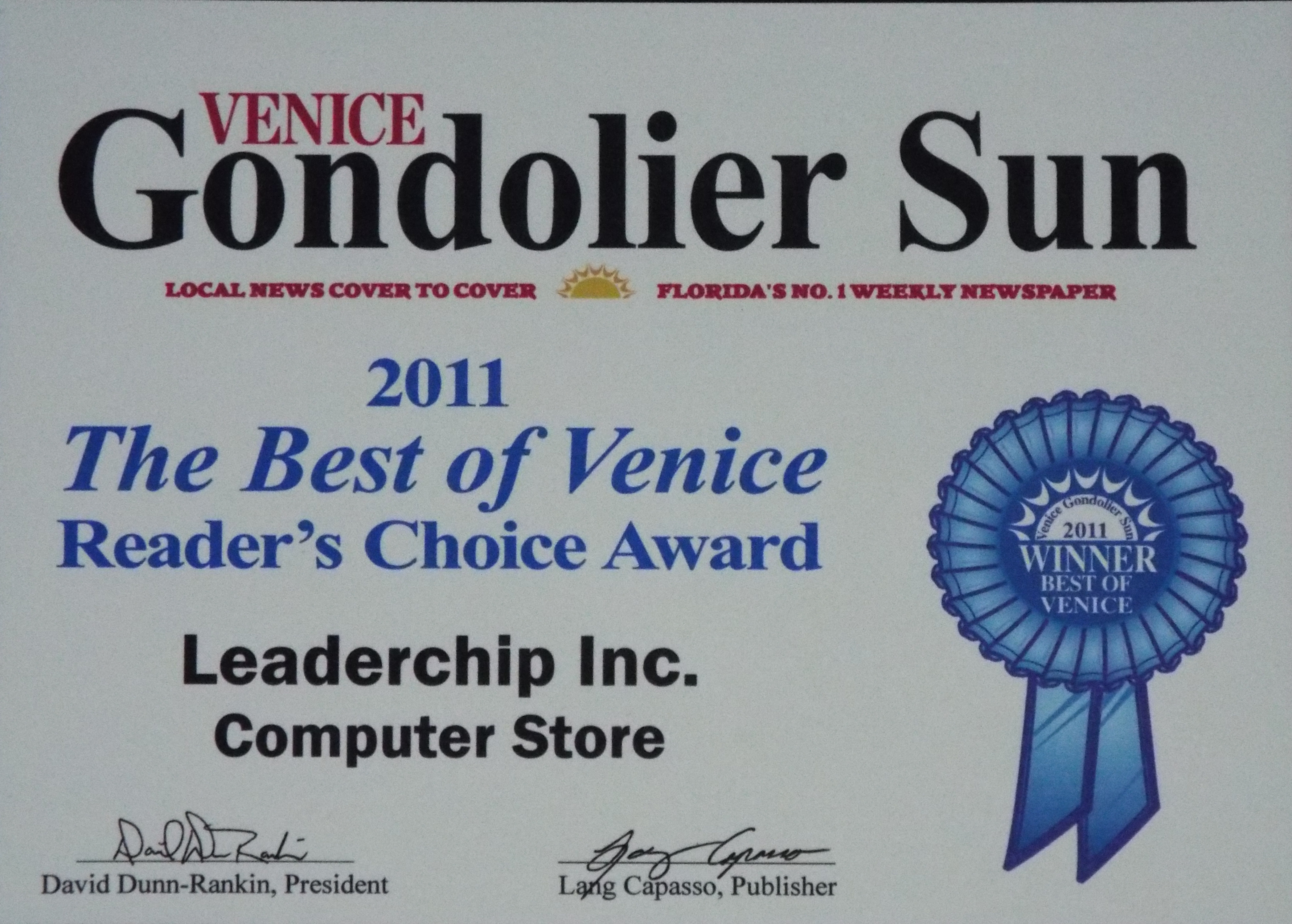 ---
Best of Venice
2013
Winner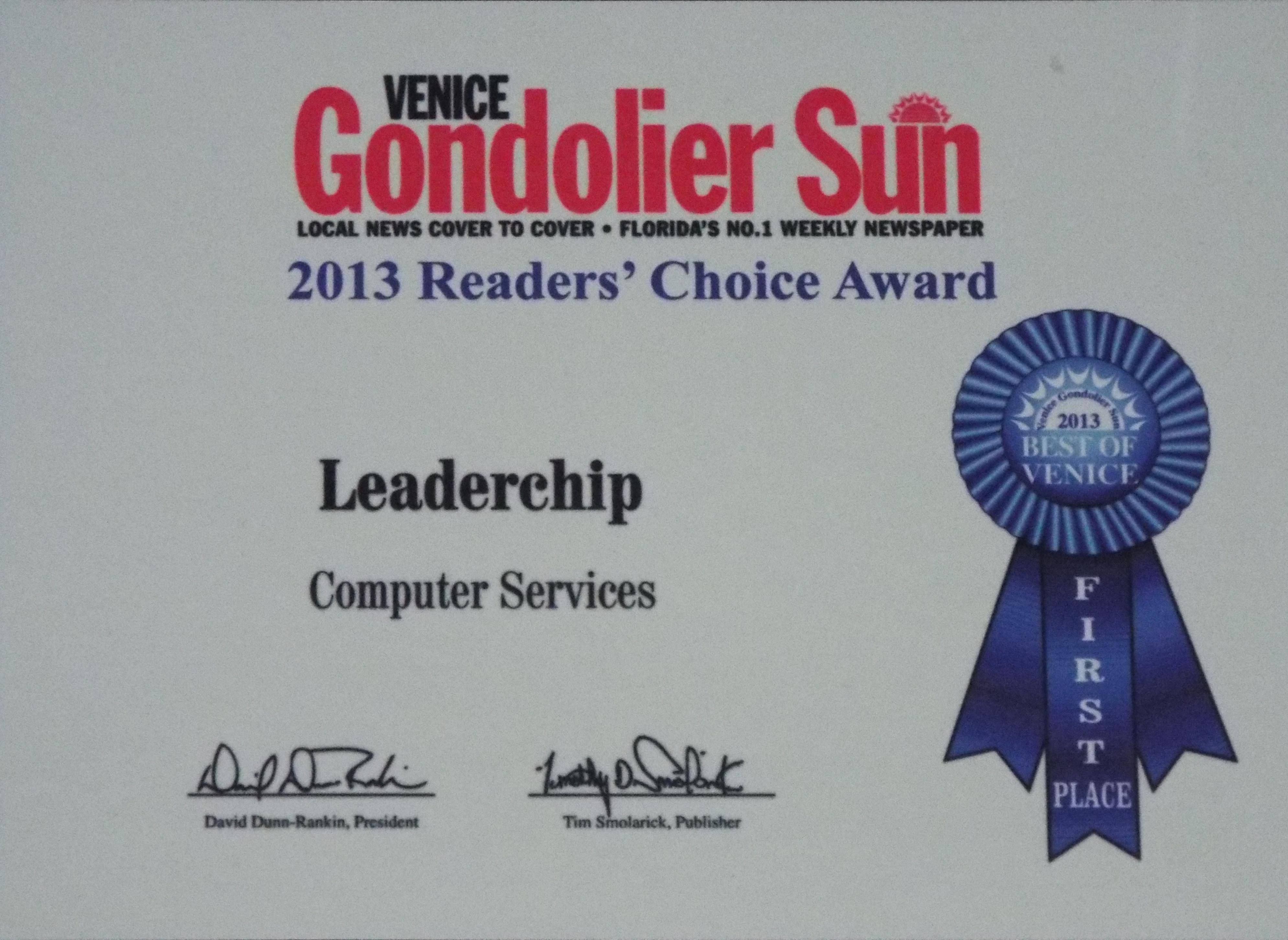 ---
Best of Venice
2014
Winner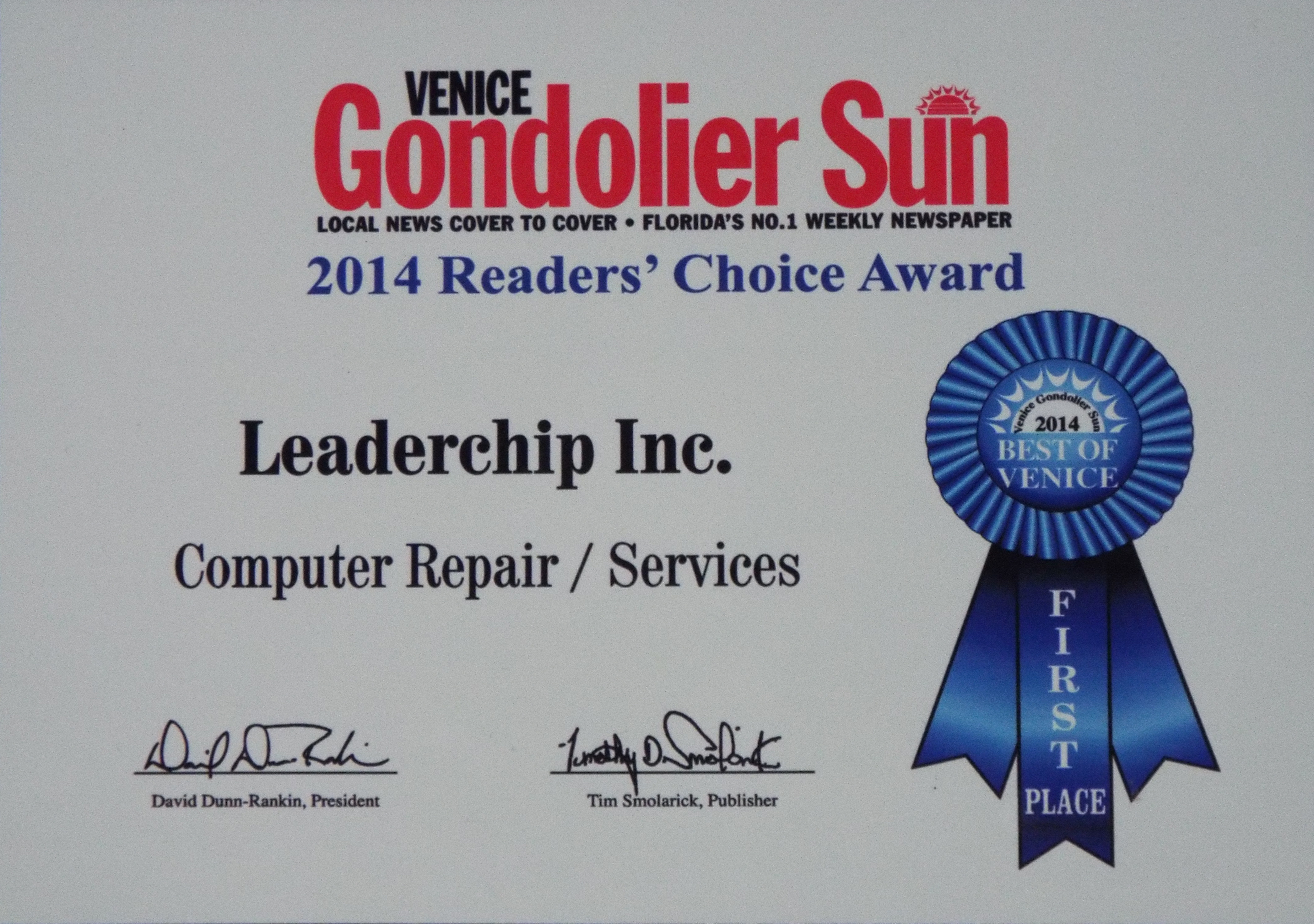 Business of
the year
2007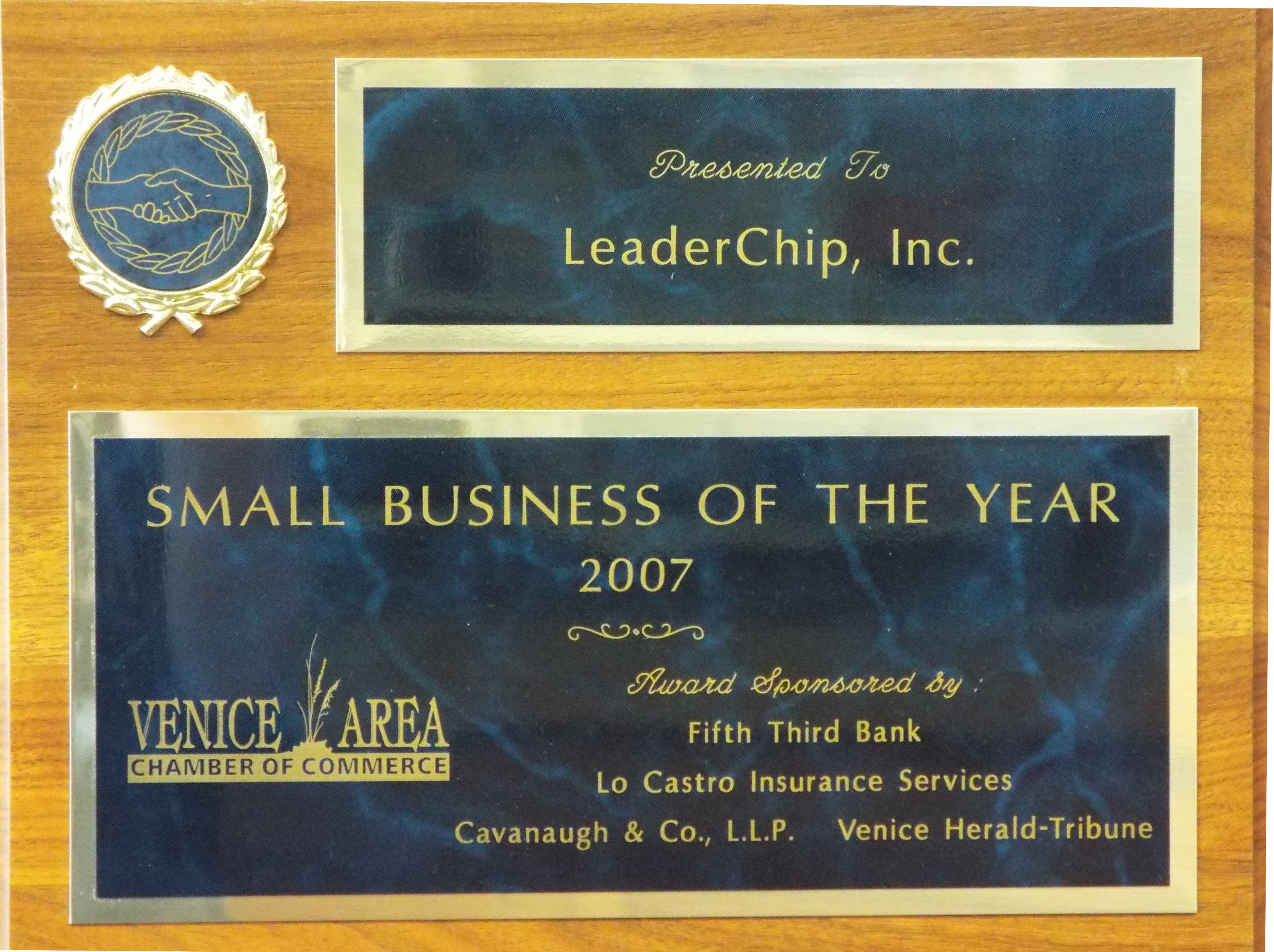 ---
Better Business
Award
2007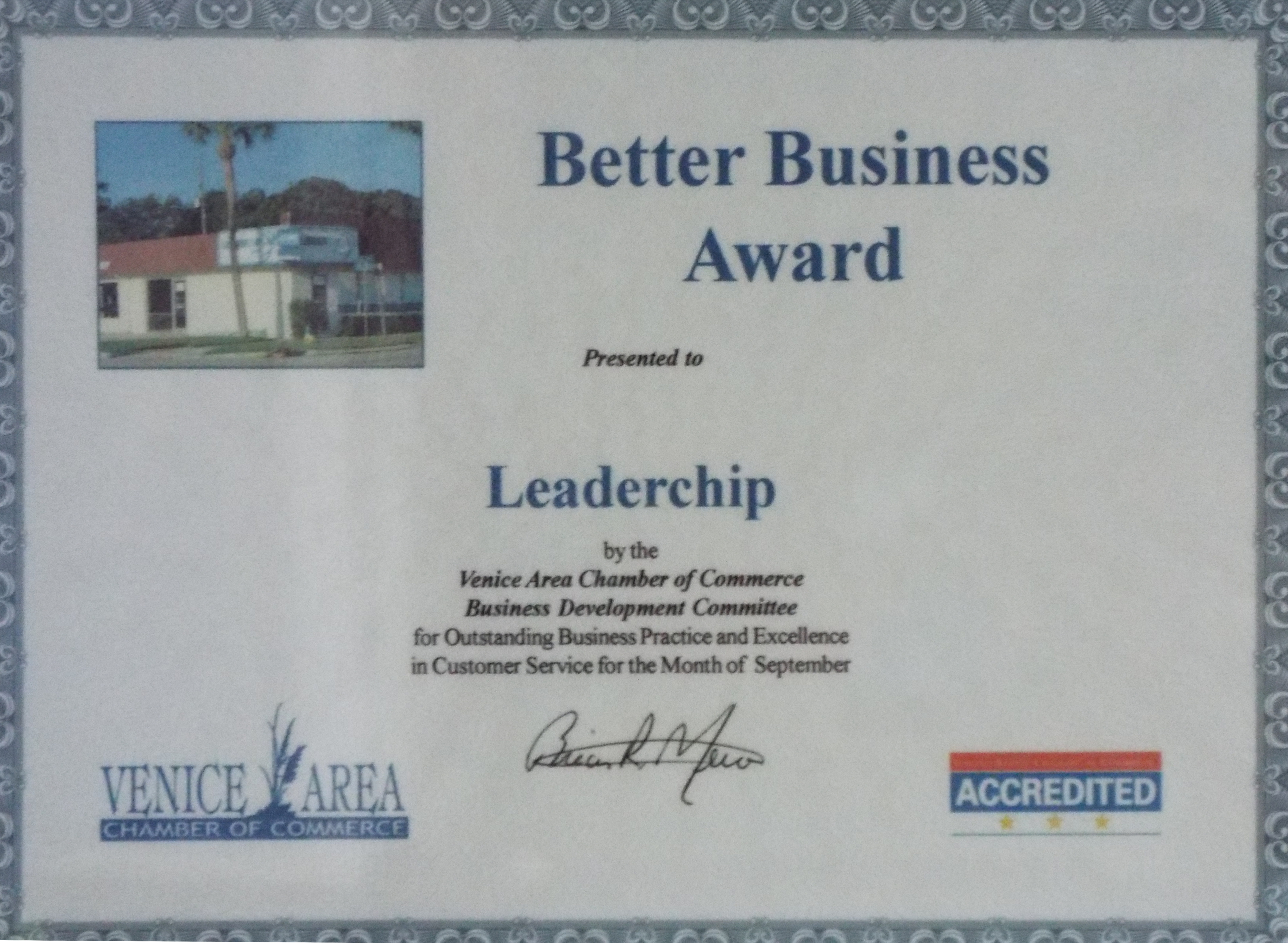 ---
Tech Company
of the Year
Runner Up 2007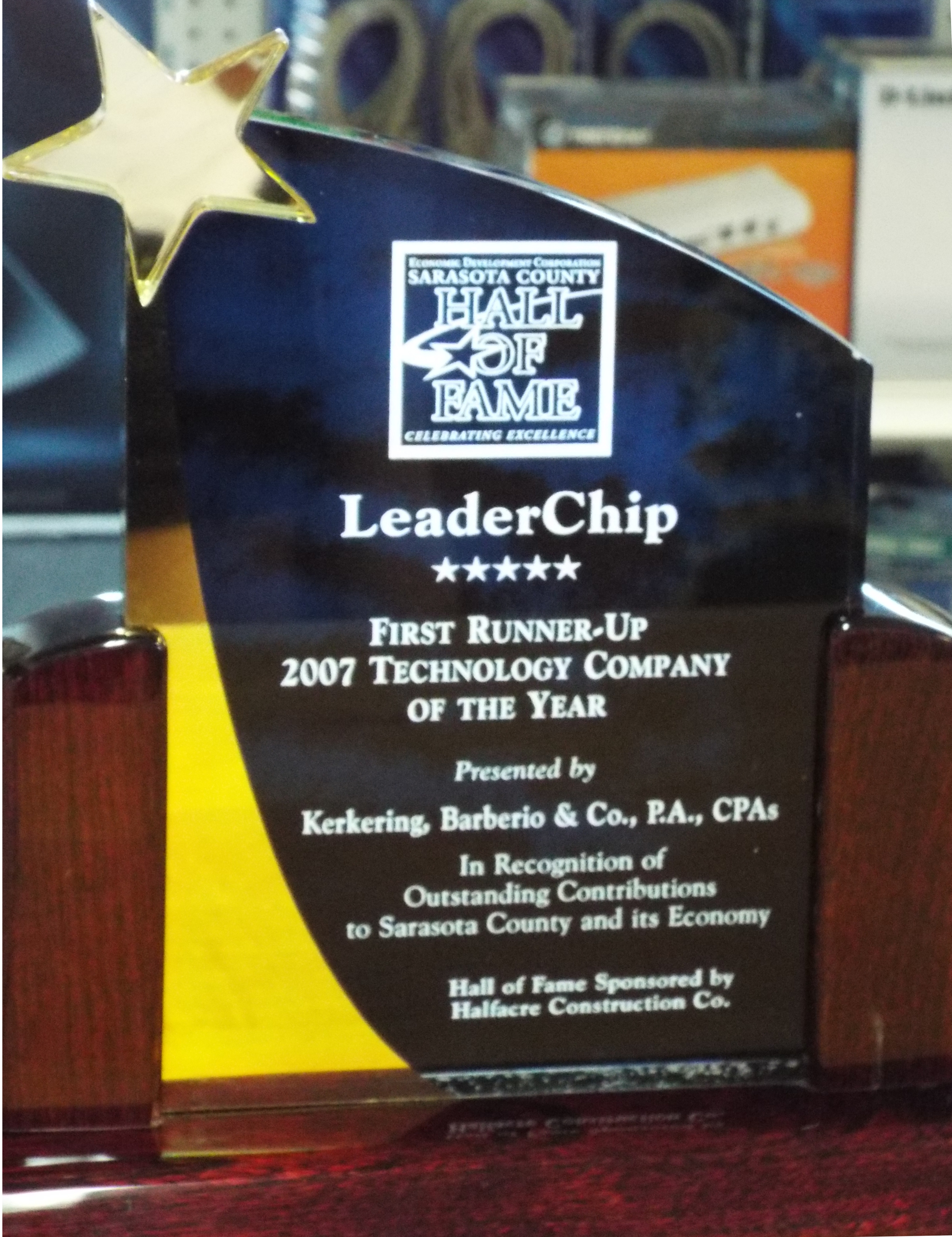 ---
Habitat for Humanity Partnership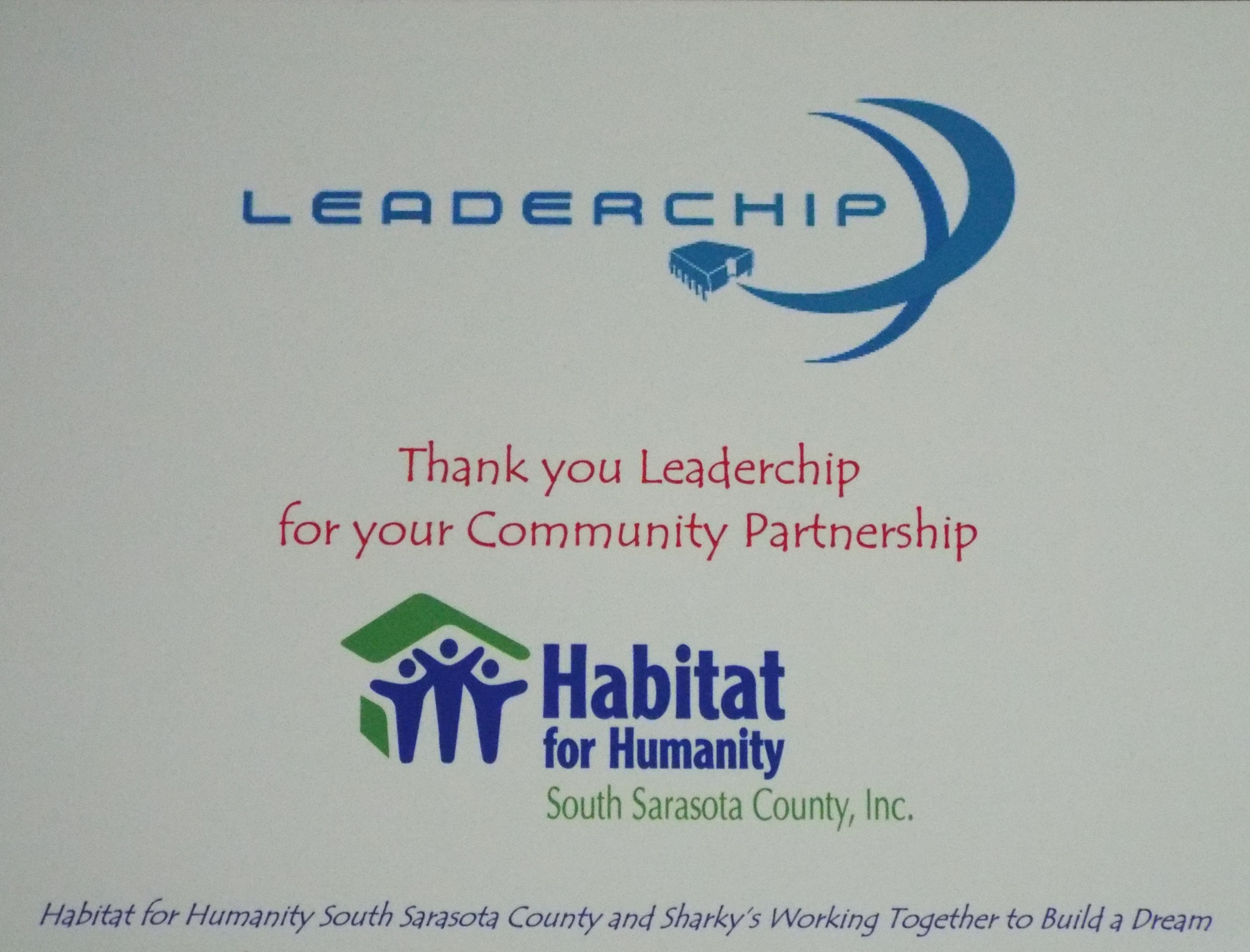 ---
Platinum Sponsor
2009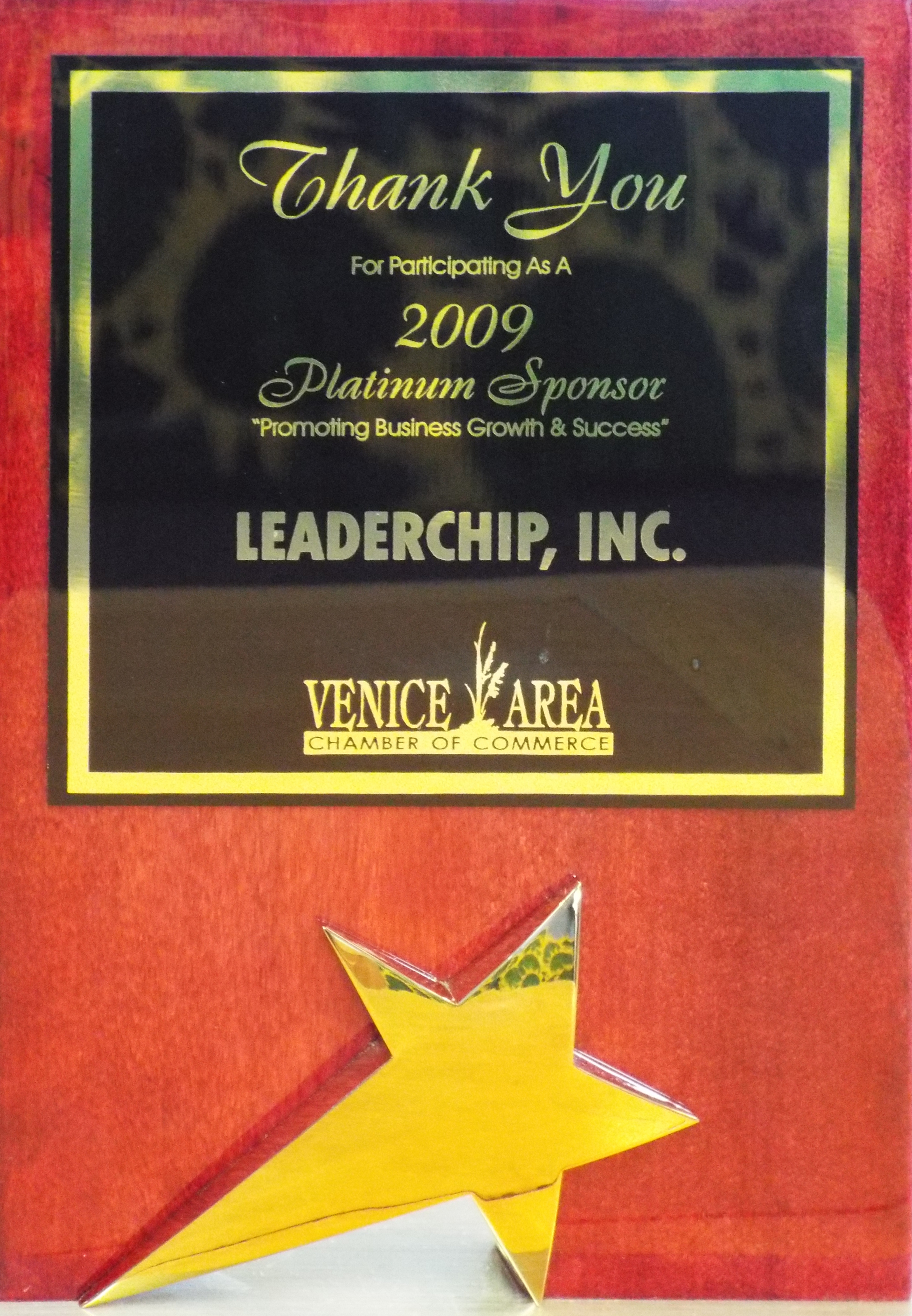 ---
Platinum Sponsor 2010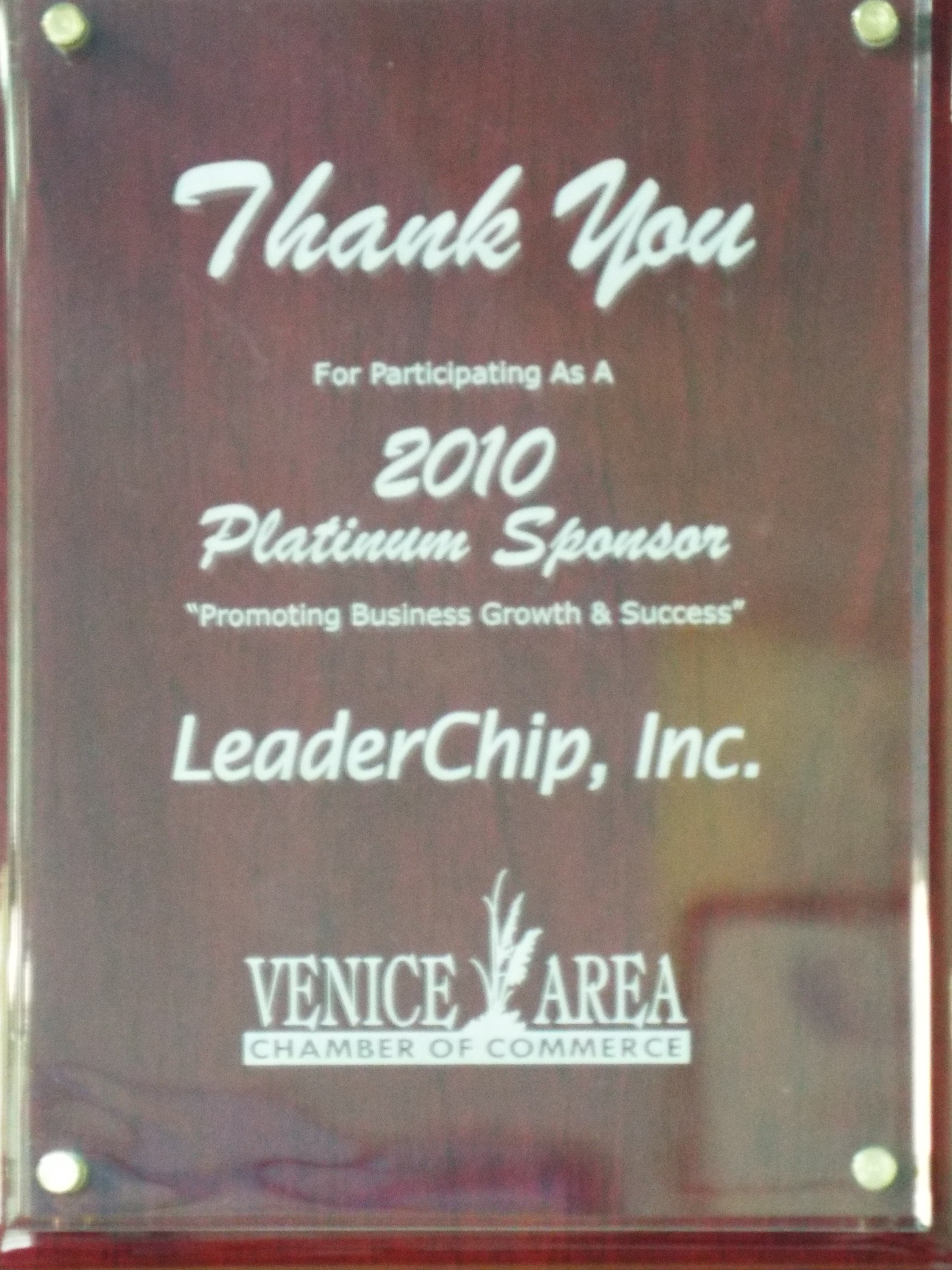 Platinum Sponsor 2011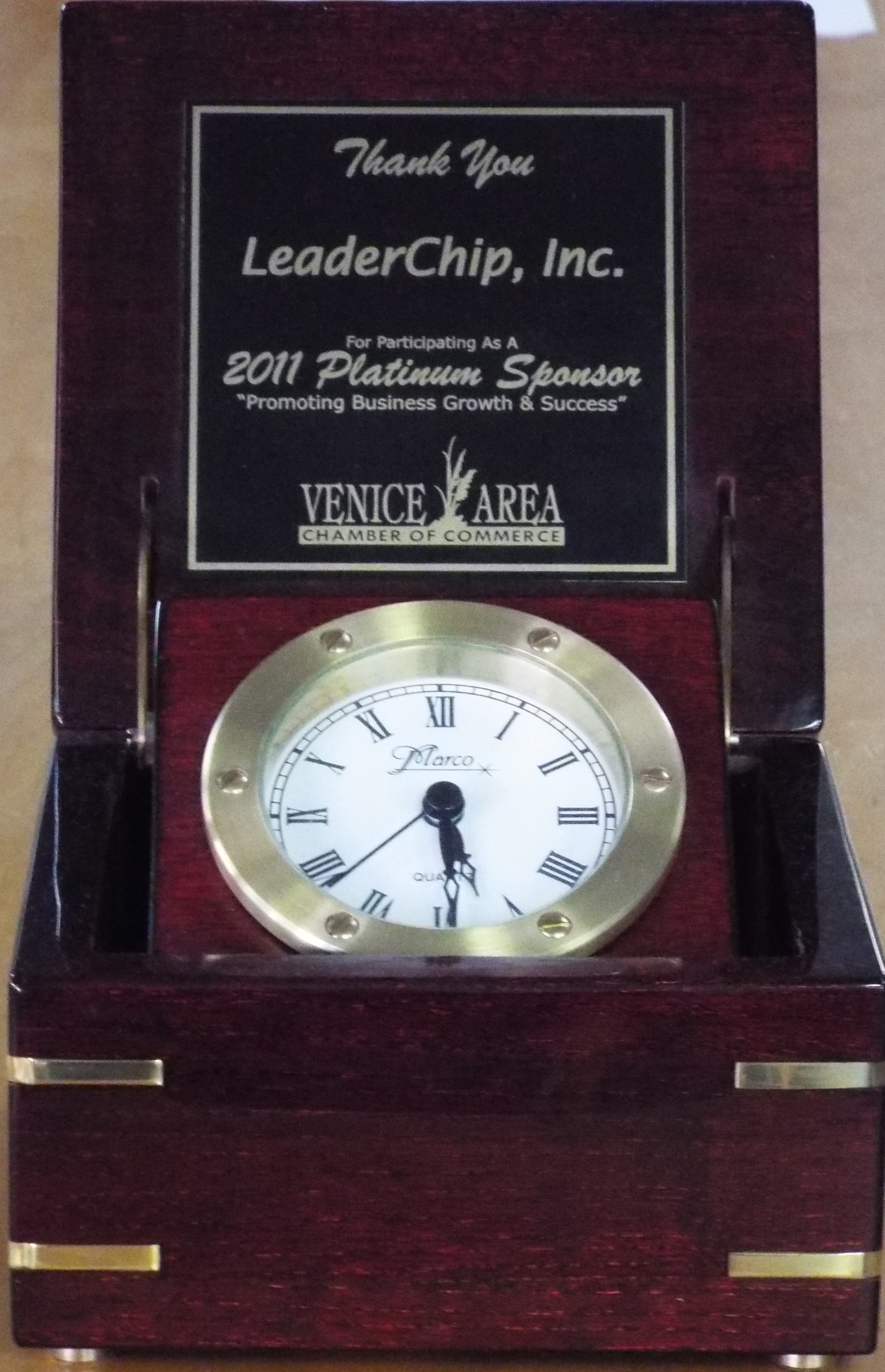 ---
---
---
---
---